DiMilia Inc.
---
About
Celebrating our 90th year in the business!
DiMilia Inc. was established in 1929. Recognized for superb craftmanship, handed down through generations, in residential, public, and commercial tennis court construction.
In addition to tennis court construction we are skilled at re-construction and resurfacing of existing courts as well as basketball court and running track construction.
Our work speaks for itself:
Construction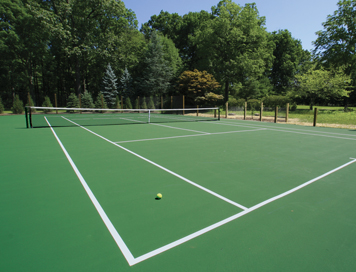 Repair: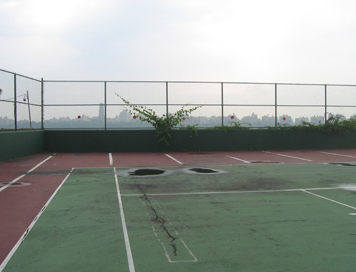 Contact us today for new court builds, repairs, or reconstruction!
Contact
P.O. Box 3366
128 Watchung Ave
Upper Montclair, New Jersey 7043
United States of America